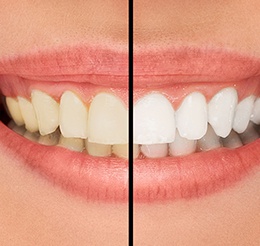 What is Prosthodontics?
Prosthodontists extensively train in advanced techniques for restorative and cosmetic treatments that enhance your smile, restore a functional and comfortable bite, and replace missing teeth. To achieve our goals, we offer restorative procedures ranging from tooth-coloured fillings and crowns to dental implants and complex full-mouth reconstructions. We also offer cosmetic procedures such as tooth whitening and veneers to restore your perfect smile.
Prosthodontists are also specialists in the management of painful conditions affecting the muscles and joints of the face (sometimes known as Temporomandibular Joint (TMJ) disorder, or TMD).
Prosthodontics is one of the six recognised specialties within dentistry and is recognised by the Dental Board of NSW. It currently takes 3 years of full time study, in addition to the 5 years to become a dentist, to obtain a Master of Dental Science, the usual qualification to be registered as a Prosthodontist.
For Dentists