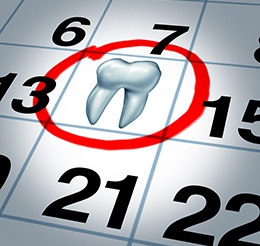 Your First Appointment
Your initial appointment with our specialist will consist of a consultation explaining your diagnosis and treatment options.
Please arrive 10 minutes prior to your appointment to fill out the initial paperwork. Please also bring your referral letter and dental X-rays that have been taken including OPG
If you require ongoing treatment, you can request a treatment plan to help you plan your treatment and payment.
Payment
Payments for all appointments/treatments are to be paid in full on the day of your appointment, unless prior arrangement has been made.
We accept:
Cash
Bank cheques
Eftpos
Credit Cards


Cancellations
Please notify us at least 24 hours prior to your schedules appointment if you need to cancel or reschedule your appointment.
Questionnaire
Please fill out the new patient questionnaire before attending your appointment