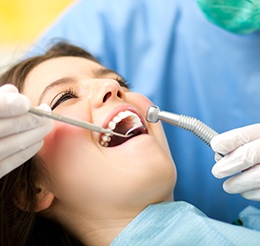 What is Paedodontics?
Paediatric dentists are specialists who are trained and qualified to provide comprehensive dental care for children from infancy through adulthood. The specialty is one of 11 recognised specialties of the Australian Dental Association and other international associations.

Our specialists have completed clinical doctorates in paediatric dentistry, which involve an additional 3 years of full-time training in some of the leading children's and dental hospitals in Sydney.
For Dentists